Hello, FD Hypno community! Or whomever reads this (lol) ♥
I've recently released some brainwashing clips, and really have to share this one, in particular. It's been selling quite well, and has received very good feedback. Definitely worth the 10 bucks!
Hope you enjoy.
"Edge to This" Fetish Clip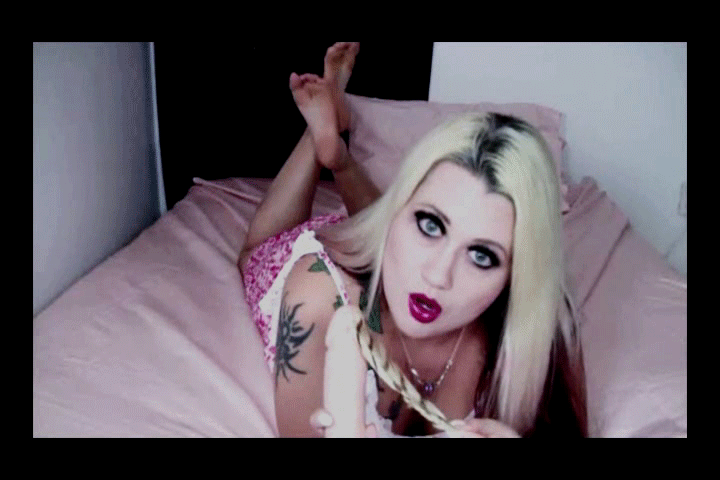 This brainwashing video includes visual and audio subliminals, which encourage you to edge your horny penis without cumming. It is intended to be looped over and over as you tease yourself to the brink of orgasm multiple times, while always keeping your cummies held back, so that you do not lose the euphoric sensation of being right at your most heightened point of arousal.
6 minutes for $9.99
Includes: brainwashing, edging fetish, feather tease, cock tease, tease and denial, orgasm denial, moaning, kissies, bare feet, goddess worship, sensual domination, mock sympathy
Purchase through:
Goddess Worship - Niteflirt – iWantClips – Clips4Sale
---
*kissies*